MEGHAN BENGE PHOTOGRAPHY & DESIGN
Creative and affordable equine and pet photography, web and graphic design services. Based in Aiken, South Carolina.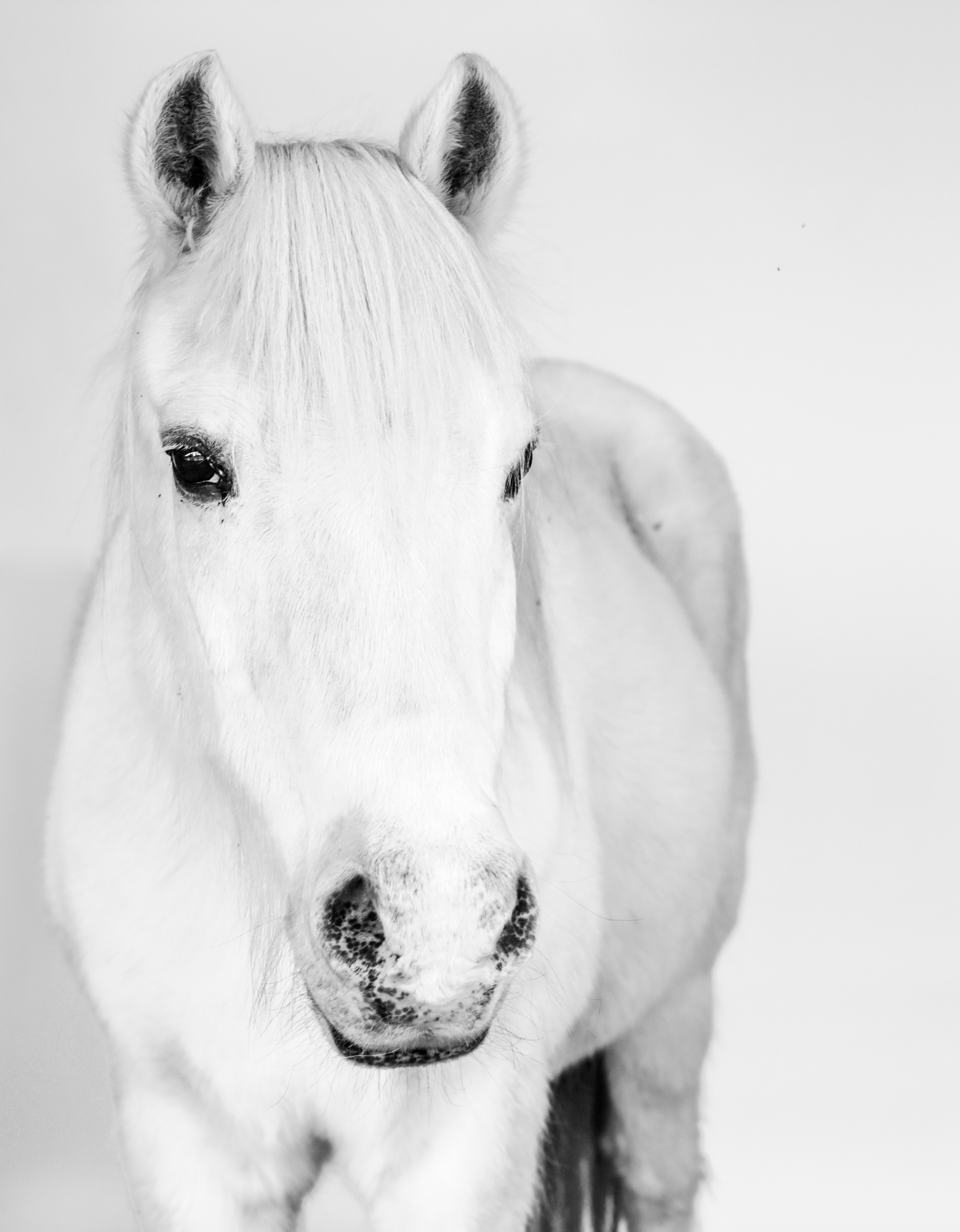 Equine Photography
Special images of your special friends, I offer a variety of services to capture their unique spirit.
learn more

Graphic Design and Photographic Services for Businesses
From websites to print newsletters, I help businesses present unified visual content.
Meghan Benge is a graduate of Savannah College of Art and Design with a BFA in Photography and a minor in Graphic Design. A lifelong equestrian, she specializes in capturing the unique personalities of our beloved animal friends and their connection with their humans.