Design Services
Graphic Design, Web Design, and photography services for businesses.
Helping small businesses succeed. Cohesive web, print and photographic designs to effectively communicate with your customers. Get back to what you are good at and let me handle it.
Aiken Equine Veterinary Associates
Aiken's oldest equine veterinary practice needed help with an easy-to-use website, effective print advertising, and updated social media.
View Work
Amy McElroy Dressage
Dressage trainer and judge needed a website, images and calendar to stay current.
See More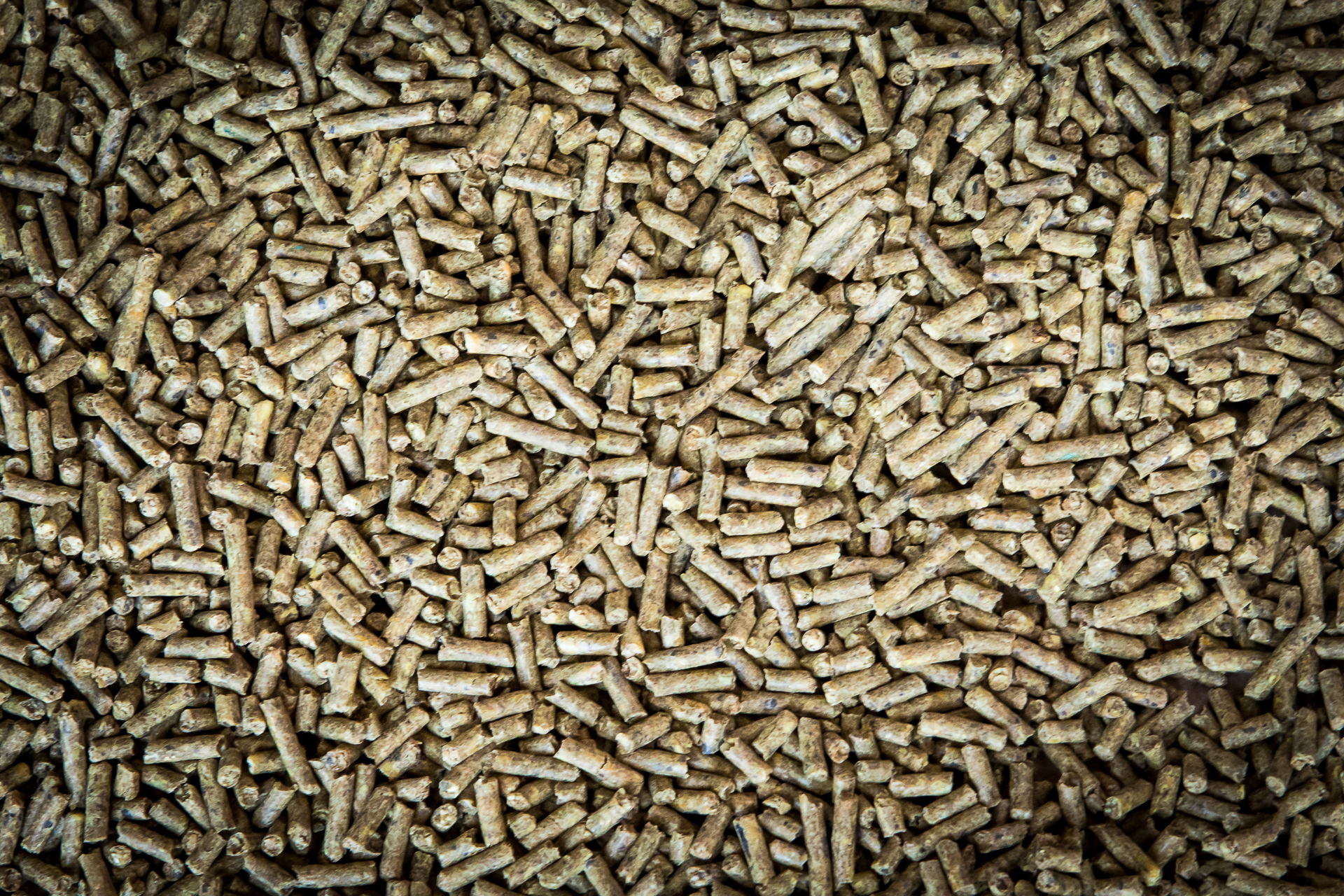 Banks Mill Feeds
New owners needed modern website with up to date information for customers.
What I Did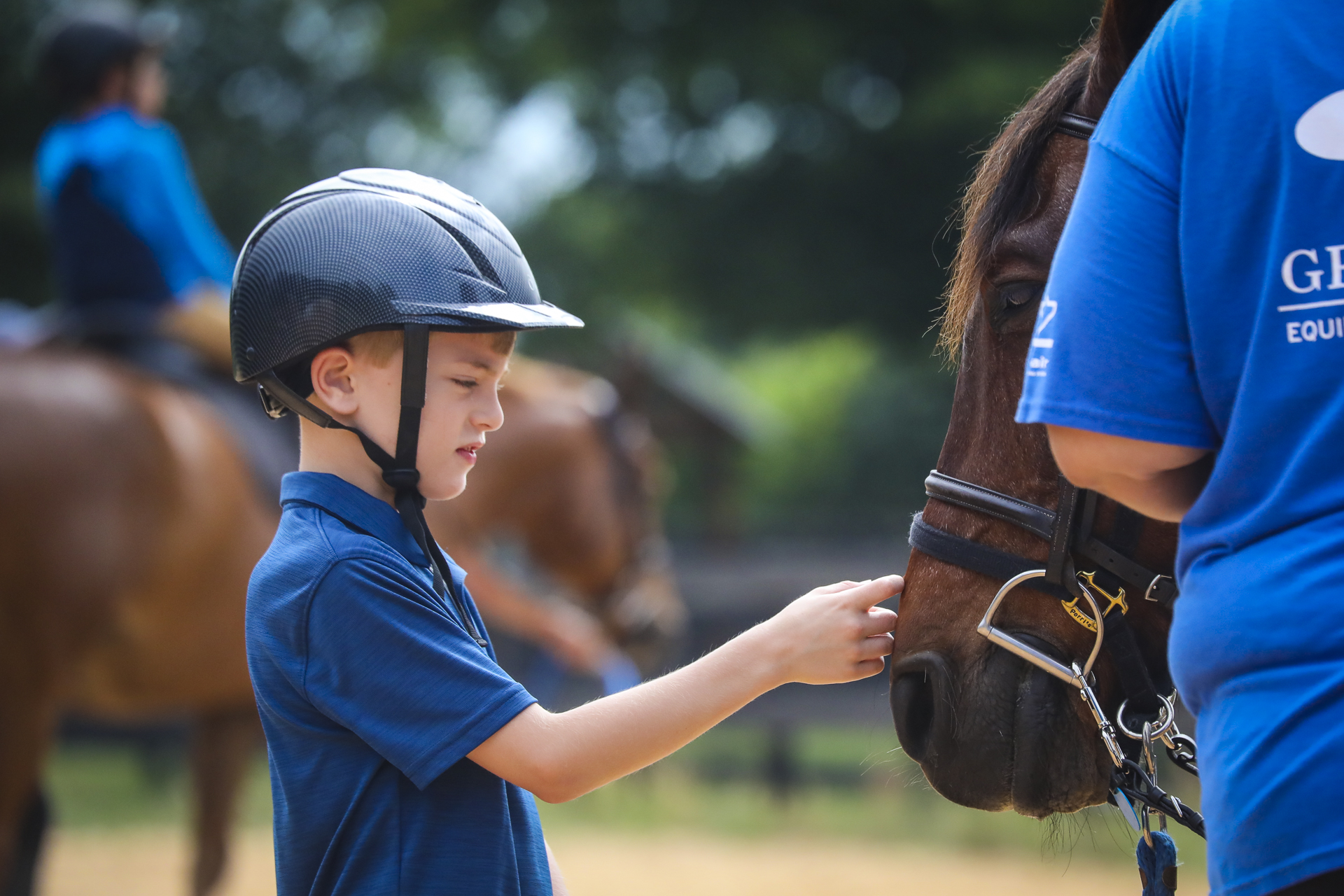 Great Oak Equine Assisted Programs
Local non-profit equine assisted program needed help with marketing, including website, photography, e-mail newsletter, print newsletter and print advertising.
See My Work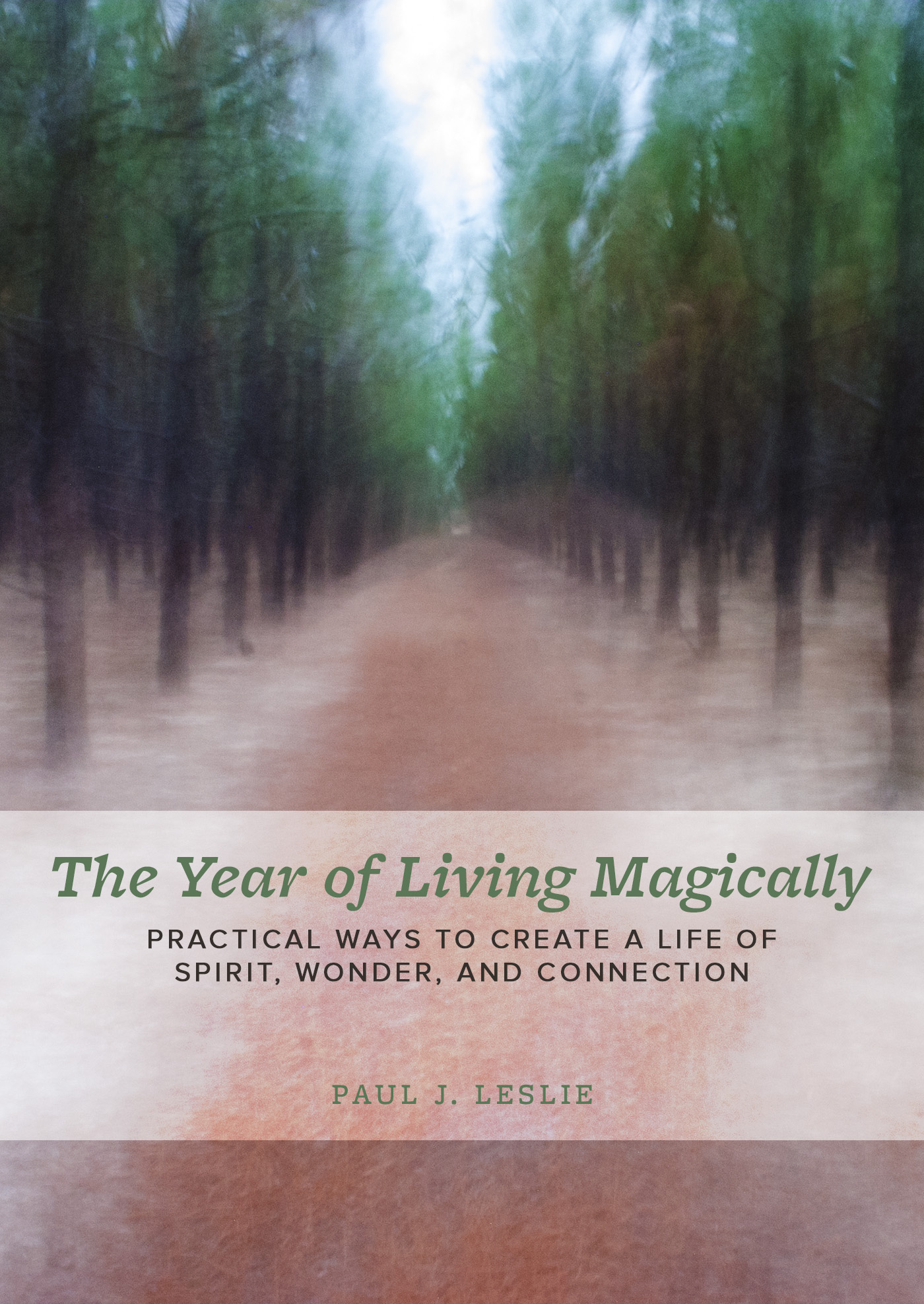 Paul J. Leslie
Psychotherapist, Author, and Educator located in Aiken, South Carolina sought book cover and website design.
Read More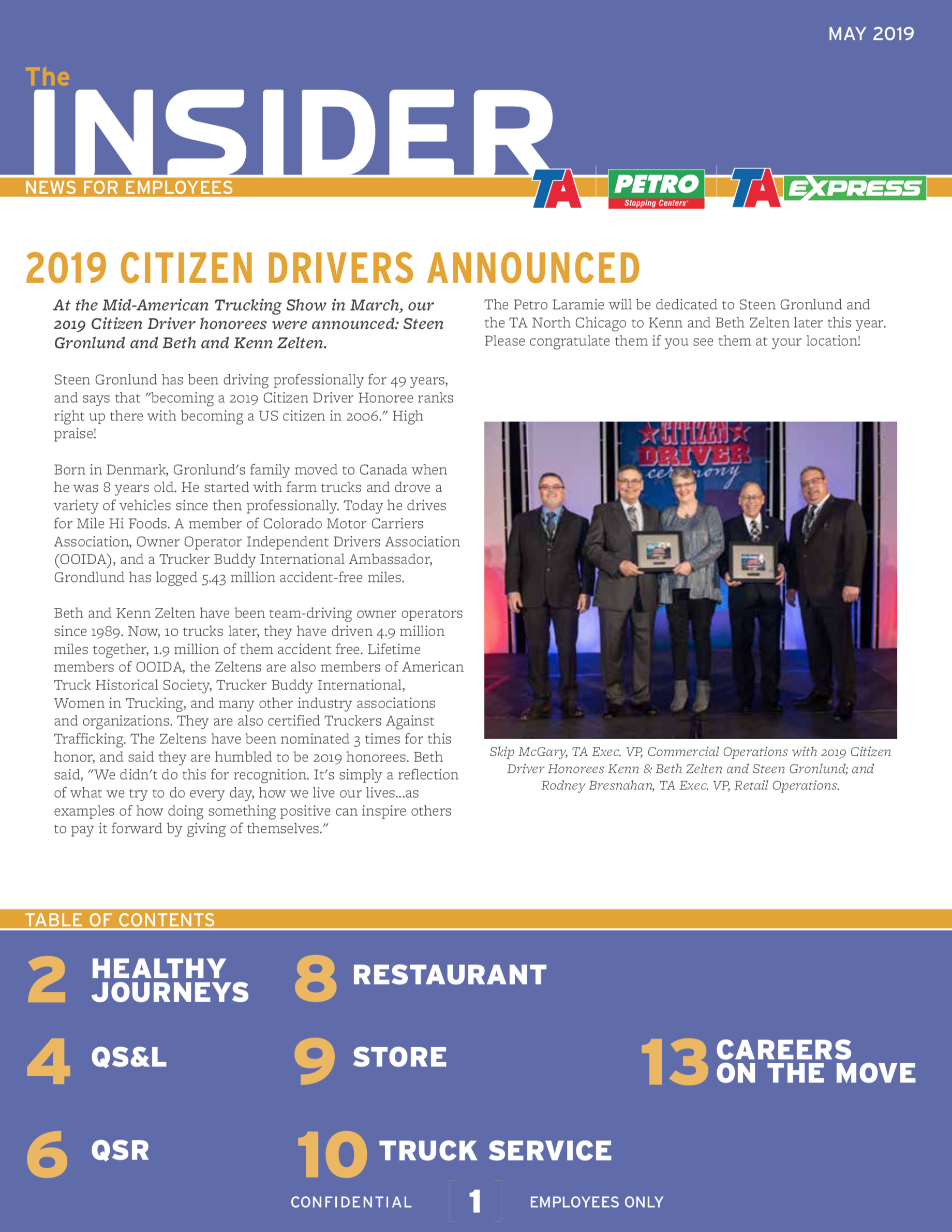 TravelCenters of America
The national chain of truckstops needed design work to support their existing team.
See My Work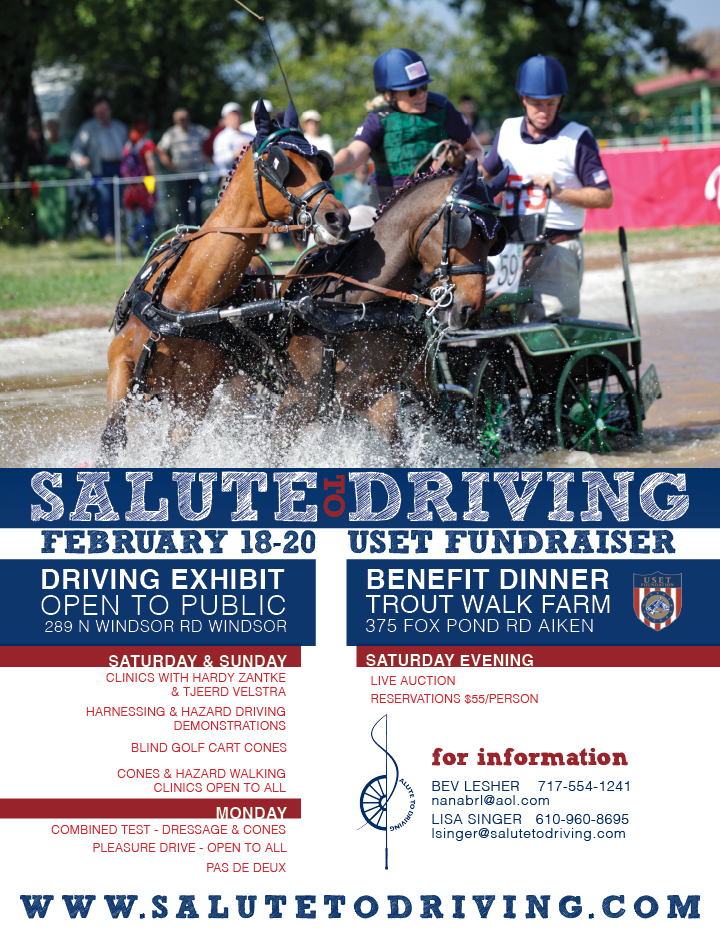 Other Print Designs
Posters, logos, and other a la carte designs are also available.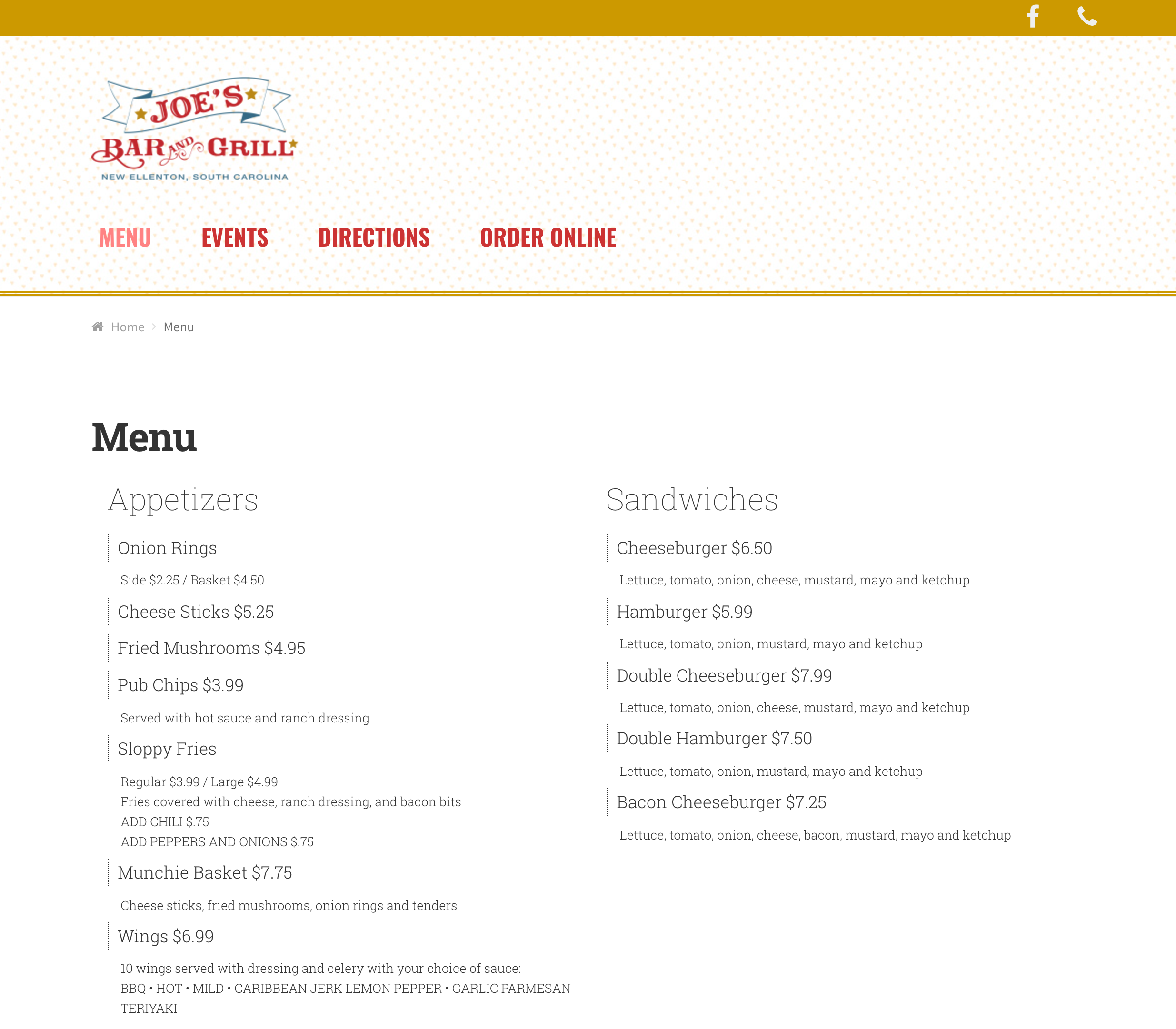 Other Website Designs
Website design, maintenance, and hosting are also available.